Nice hot lunch

Just like home cooking

Even the burgers are great!

 

Home Delivered Meals
The suggested donation for senior meals be $4.00. Attendees at congregate sites under age 60 pay a $10 fee at the time of service.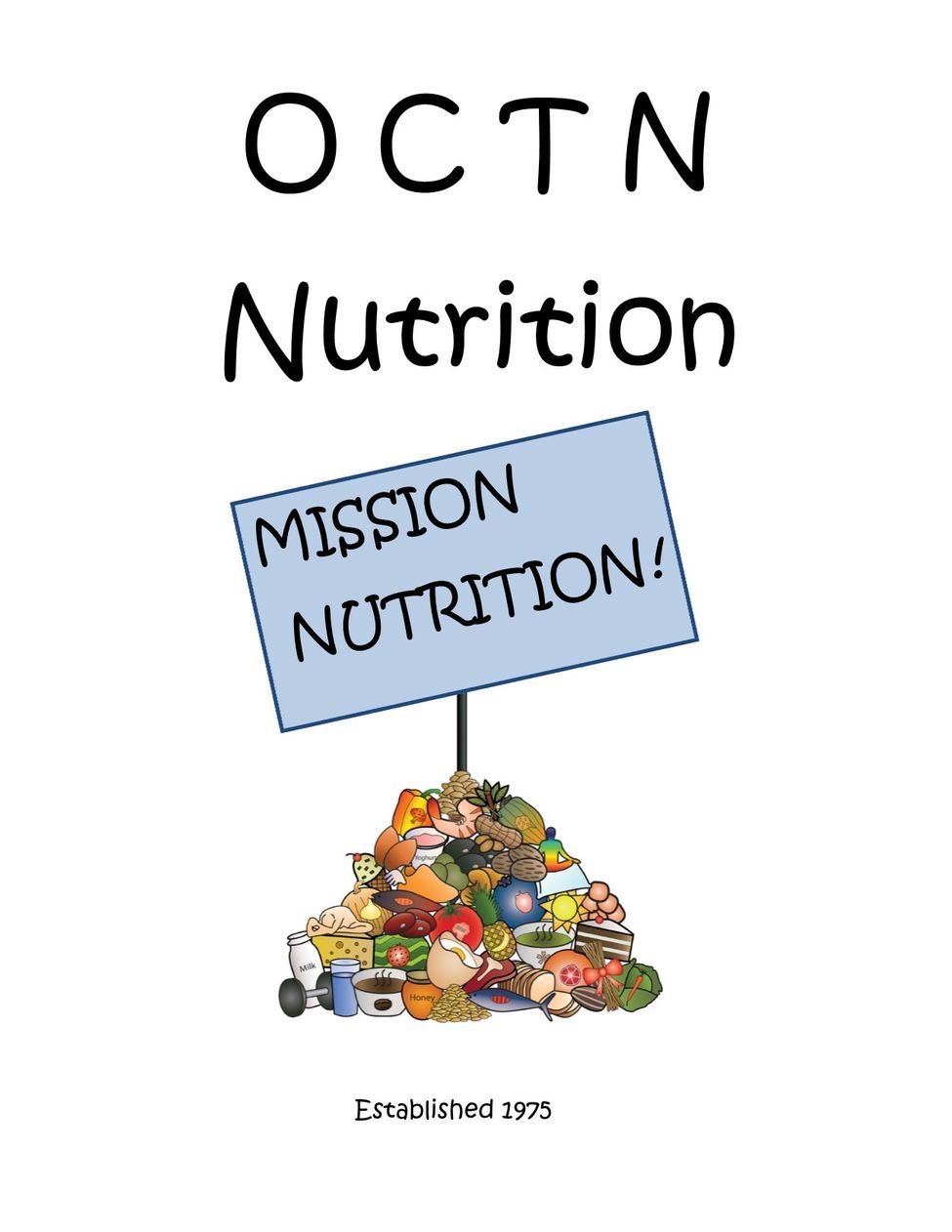 Congregate and Home delivered meals are provided throughout Okanogan, Chelan, Douglas and Lincoln Counties.
It is only possible by grants and donations.
Every little bit helps..
In Okanogan County no reservations are required. In Chelan and Douglas Counties 24-hour advance reservations are requested at the Entiat site. Call the number listed for your local nutrition site for serving times and to make reservations.
Seniors, age 60 and over may attend for a suggested donation. Spouses under the age of 60 may attend for a suggested donation when attending with the eligible senior. Persons under the age of 60 are welcome, but must pay the full cost of the meal. All menus are approved by a licensed dietitian.
Home Delivered meals are offered for a suggested donation for persons age 60 and over who are home-bound in all areas where meals are served at the local senior center. When funding allows, spouses, unpaid caregivers, or disabled persons living in the household may also receive meals.
For Home Delivered meals in Brewster, Okanogan, Omak, Oroville, Tonasket or Twisp call  509-826-7979.
For Lincoln County locations call toll free 844-826-7979
For Home Delivered meals in Chelan call 509-888-4440 between 8am and 2pm
In the Leavenworth, Cashmere and Peshastin areas call 509-470-0522
For Douglas County and Wenatchee please call 509-470-0522